86% payout rate for models
> Designed for US INDEPENDENT CAM MODELS
> No free shows, no free chat, sell your services via Skype and/or Discord
> Free to run your business the way you want
Get more $ from your customers!
Start earning more & reach your full potential:
✔ Up to 86% payout
✔ Built-in referral system
✔ Get more traffic from affiliates
✔ Common crooks list to stay safe. Crowdsourced by other thousands of cam models.
✔ Sell your shows via Skype, Discord, or Telegram
✔ Receive tips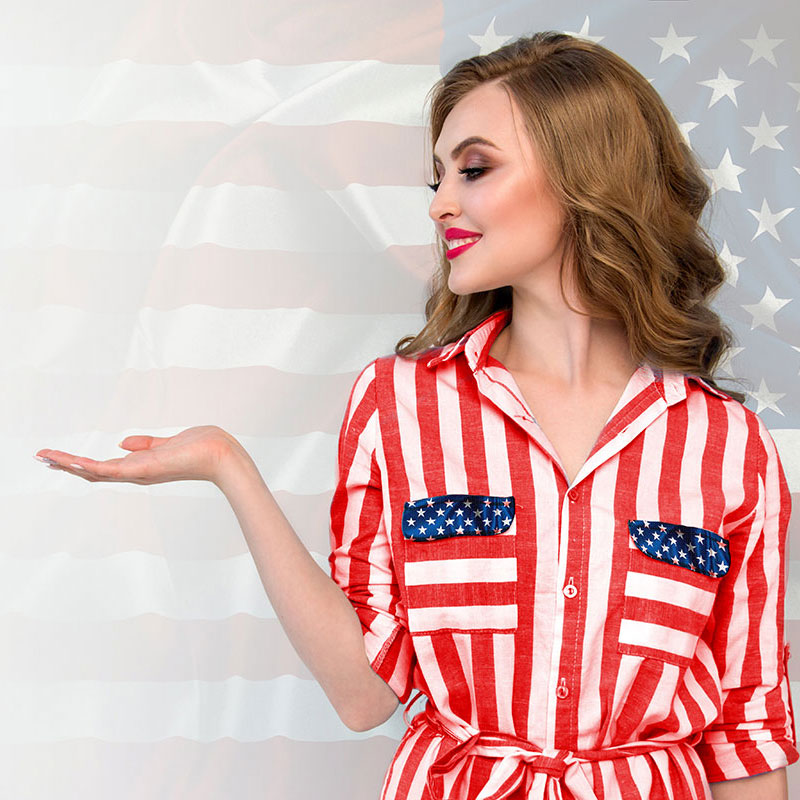 ✔ Built-in referral system
✔ Up to 86% payout
✔ "Models as "Affiliates"
✔ Prepaid or pay-per-minute
✔ Sell Skype or Discord shows (or both)
✔ Multiple Payout options
Your business, your way
✔ Free to choose prepaid shows or pay-per-minute
✔ Customers do not need an account to send you $$$
✔ Video preview
✔ Better profile system
✔ Chargeback Protection
✔ Free to choose from a long list of payout options, ach, bitcoin, paxum, in 24h.
How do i get started?
CREATE YOUR FREE ACCOUNT
And get it verified
INSTALL PLUGIN
To show your online
status
GET YOUR PUBLIC PROFILE
And be displayed at CamModelDirectory.com
You really can't beat the 86% payout
So, want to start making sweet money as an independent cam girl? Without having to trade control over how you run your own business?
Start earning with Cammodeldirectory!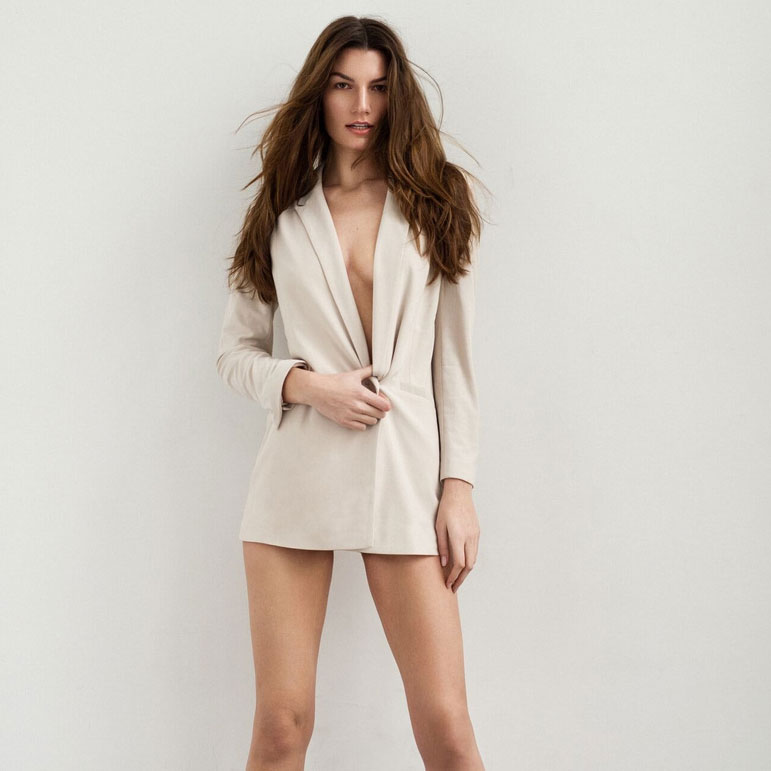 Hi there! I'm Lara,
Cammodeldirectoy model
Since i started here, i:
Have more time for
me
Earn more from the
same members
Trusted by US, CA & UK
best Models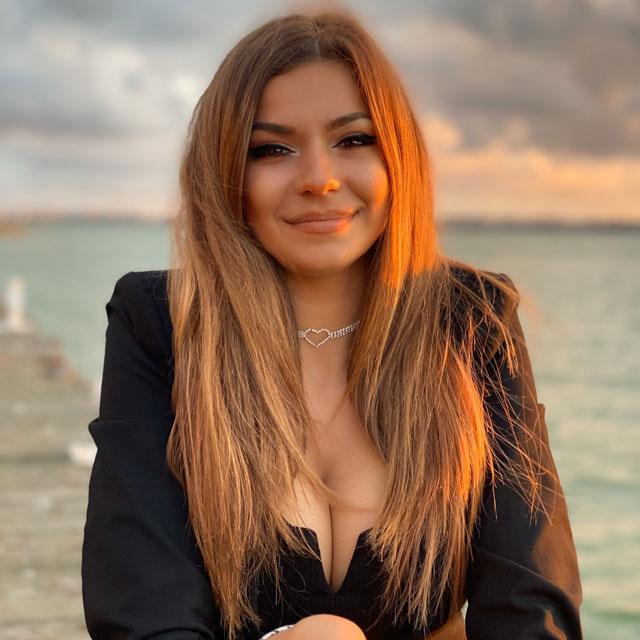 CurlyAmeli, 24
"Being a model on CMD brought me back the joy of camming!"

"I don't feel like neither me or the members need to rush on the timer (something you often might see on other platforms), is easy to discuss in privacy with them details of what both parties want.

You get the right tools to adjust your prices on your preferences and desires, a generous commission on the revenue, and a very helpful customer support anytime you need help."
Lana Del Ray, 28
"This platform has given me the tools to achieve my aspirations and provide me a place that feels like home."

"We are able to privately discuss and get to know the other members and learn about each other's desires and expectations. In comparison to other platforms, I'm able to fully understand the member's fantasies and come to a mutually fun and pleasurable experience.
CMD offers a safe and prosperous space for cam models to flourish."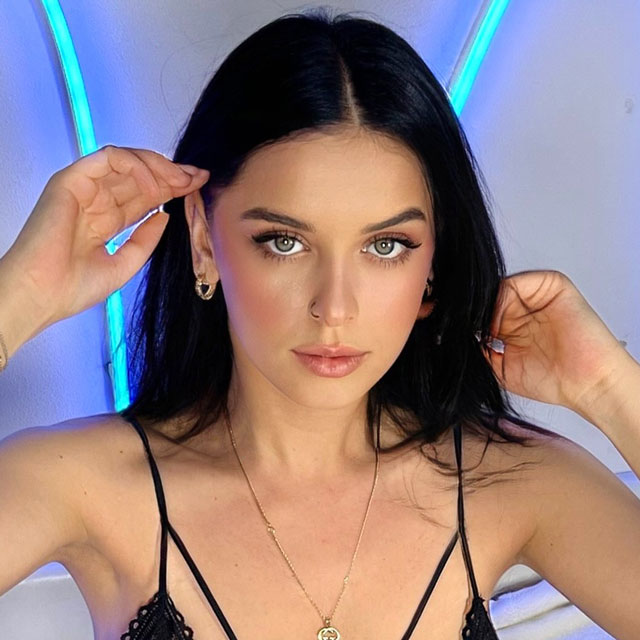 Miss Dropo Sunshine, 21
"The main focus here is on the models."

"I've been here from the beginning. CMD is my workplace. My constant improvement has brought me here in top models. Now I do only that and I have very good results. The site's support is attentive to the model's needs and helps in any situation. I don't need anything else. CMD is my home."
What are you waiting for?
Supercharge you revenue today