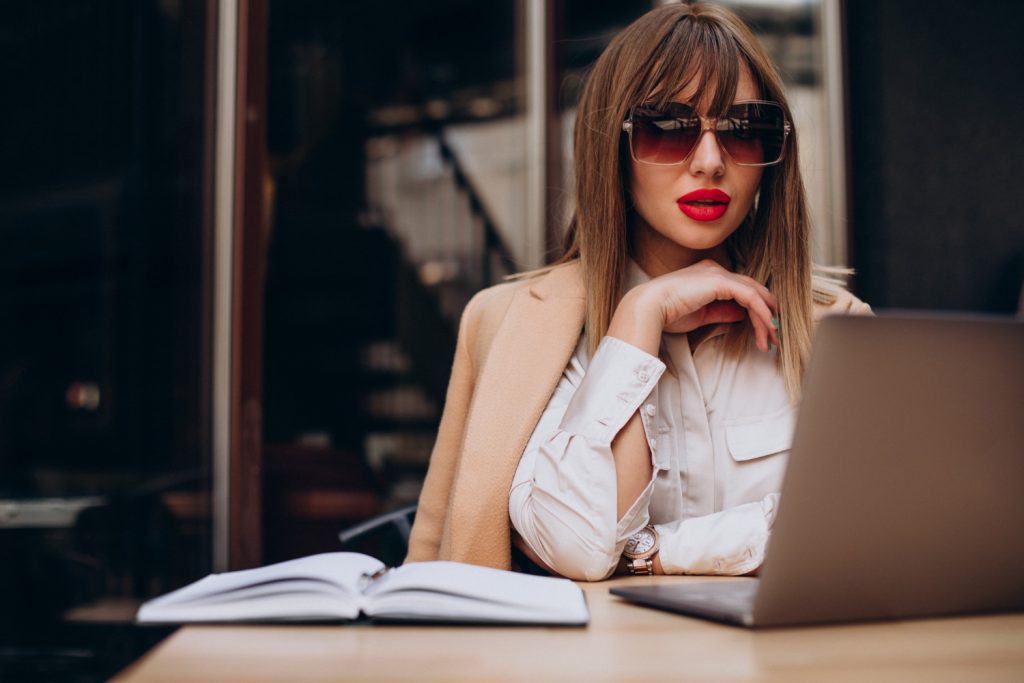 Minimum 75% payout
rate for models
because we believe the member is yours
For your whales you get up to 86% LIFETIME

Privacy
All they know is your Skype ID

PPM/Prepaid for
Our plugin does NOT change your Skype app in any way. We will just monitor who is calling your Skype and for how long

More $$$
Get paid more and faster
Custom rate per client
Special price for special clients
Multiple payout options
Paxum, ePayServices, ePayments,
Bitcoin, Bank transfer
Dedicated profile page
Your photos, videos, and profile details
Country ban
Family & friends can't
see your profile
Discreet & secure
Skype encrypts your calls
Chargeback Protection
for Pay Per Minute Calls & Tips
How you make money?

Pay Per Minute
Live Skype shows
We even offer a booking system

PrePaid Shows
You can charge in advance for shows.
You set the prices and the time
---

Sell Stuff
It can be your videos photos,
panties, you name it.
We're helping you set up your own shop 😉

Tips
Before or after a show,
members are generous
Why CamModelDirectory?
Cater to those regulars who want 1-on-1s with you on Skype
Look after those customers who crave a more intimate experience with you, on Skype, without having to give up 50% – 70% of your earnings.


> Autoreject freeloaders
If they don't have an account or money, they don't get a show with you
> Shows on tablets and smartphones
Because we use Skype, your clients can take you with them anywhere
> NO FREE shows
No more hoping or begging for somebody's tip.
> 24h withdrawal
Anytime you need, just request your payout!
> Custom rates per client
Charge money differently based on the services you provide.
> Security
Skype allows for text and video encryption of the call.
No tracking, no recording of the shows, no worries.
> Booking shows
Set your own schedule and our Members can schedule a show with you
Everybody is welcomed!
Cammodeldirectory is open to anyone regardless of their sexual orientation or fetishes. Everybody can become a Cammodeldirectory webcam Model and get more money from private Skype shows.

Girls

Boys

Transgender

Couples
Join

CamModelDirectory

in 3 simple steps
1
Sign up for FREE

And get your profile verified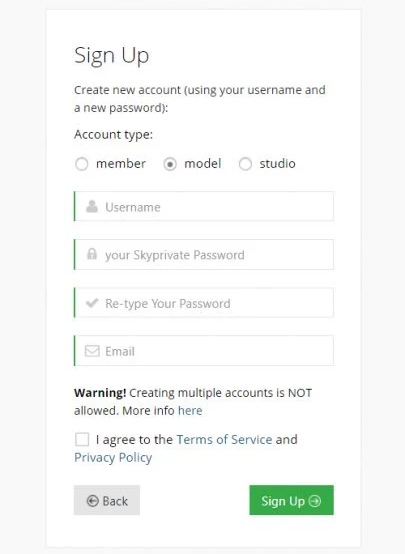 2
Use our plugin

Install our plugin and get online
The plugin will not change how your Skype application looks or works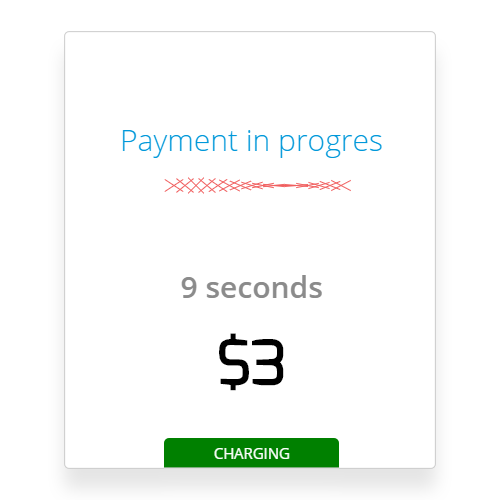 3
Use our plugin

And start earning $$$!
Considering our offer?
Be a

CamModelDirectory

Model!

You don't have to mix and match in order to satisfy 100 different wants in order to get attention and tokens. It's a no-brainer!
Not yet convinced? Tell us why!
Hesitating? We'd really like to know the reason!