ATTENTION !! PLEASE COPY AND PASTE TO BLOCK FAKE SKYPE
ID LIVE:BIGBOOTYJUDY239 HE'S PRETENDING TO BE ME .
BEFORE REQUESTING ME BLOCK HIS NAME, SO IT DOESNT SHOW UP. THANK YOU LOVES!
Make sure your adding skype ID: bigbootyjudy239 .Thats thereal
one!!! My skype name DOESN'T have the word LIVE in front of it. MAKE
SURE ONLY SEND MONEY VIA CMD AND NOT AMAZON OR
PAYPAL.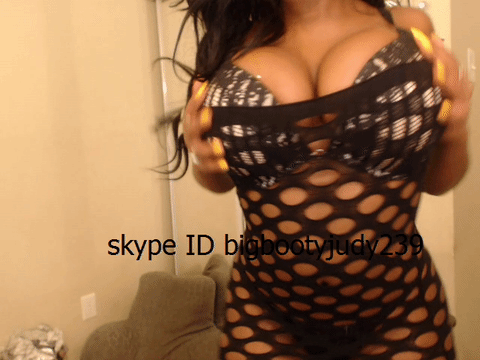 Cant get enough click pic below to follow me
on social media .Love you guys :)
Add and Follow! My loves,Kisses.
INSTAGRAM : Judysky239
TWITTER: Bigbootyjudy239
FREE SNAPCHAT: BIGBOOTYJUDY289
INSTAGRAM : JUDYSKY239
*ALL VIDEOS BELOW ARE ME ~NO FREE PREVIEW~NO PAYPAL!!!!
*I Work MONDAY-FRIDAY ~ ALL DAY AND NIGHT!!!! /SAT-SUN~ASK ME <3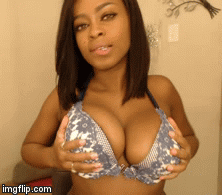 PRICES
5 MINUTES-$20
10 MINUTES-$40
15 MINUTES-$60
20 MINUTES -$80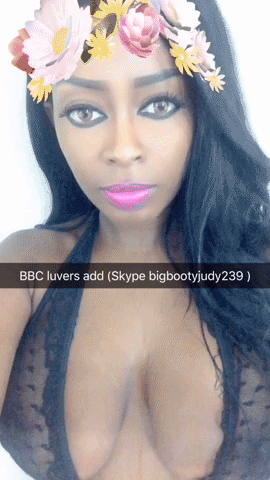 ​
I also do custom videos .$10 a minute.Videos are ussully ready in 24-48 hours.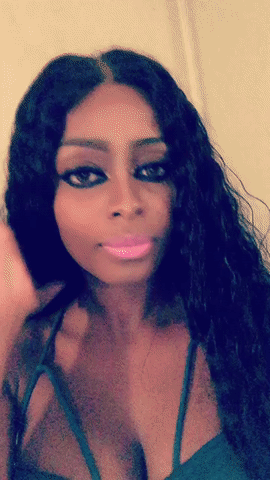 ATTENTION ALL MY BITCH BOYS 5INCHES OR UNDER SEND $10 SMALL FEE TAX !!! CUZ GODDESS JUDY SAYS SO .