Welcome to Kaytee Grace's
Girlfriend Experience,
Vanilla, Kink, Taboo, and Fetish Fantasies Let's play naughty, as naughty as you want. I'm totally game for whatever your dirty little mind can think up. No limit playground! I offer naughty cam via Skype. I know I sound so sweet and innocent, but I adore no limit play, fetish and kink. Some of the absolute naughtiest shows I have ever done have also been my FAVORITE. Taboo roleplays, SPH/humiliation, femdom, or even a "traditional" vanilla show, I love being able to show off on cam for you while we talk one-on-one. I love to watch, so don't be shy!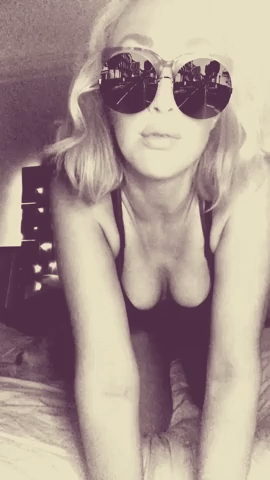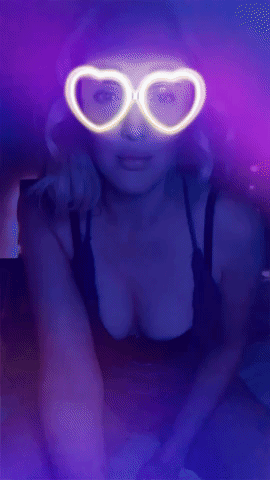 A little about me: I am twenty-four years old, and a college student in the US. Sweet southern blonde with blue eyes. 5'9 inches tall, mostly legs! No tattoos, no piercings. I have been camming for five years now and I love having a kinky double life- goody goody sorority girl during the day...and a kinky fetish lover behind closed doors. I'm always down for chatting and naughty play!
NOTE:
5 MINUTE MINIMUM "QUICKIES" ARE $20
10 MINUTES= $30.00
15 MINUTES= $45.00
20 MINUTES= $60.00
30 MINUTES= $90.00
Online nightly: 11pm-3AM CST
Shoot me a message on Skype and lets arrange a session!

Click the icons below to find my Twitter & Amazon Wishlist: