Skype requests don't always come through so feel free to email me at lunafayestarr@gmail.com

💋💋💋💋💋💋💋💋💋💋💋💋💋💋💋💋

Hey there, I'm Luna ❤️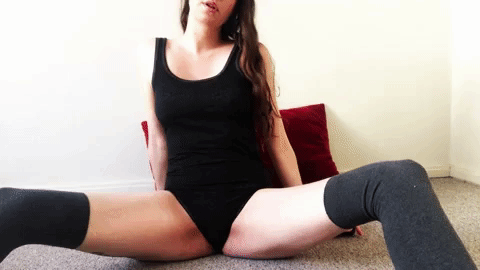 A sweet, 'girl-next-door' kinda girl. I'll be your new hot fantasy. All natural with full lips, sparkly eyes, perky breasts, long legs and a delicious bum.
I have a few embellishments that you will enjoy but I am not fake at all.
//Please mention CMD when you say hi for the first time//

// Add me on Discord: lunastarr#7524 //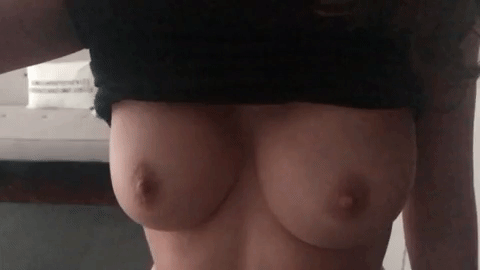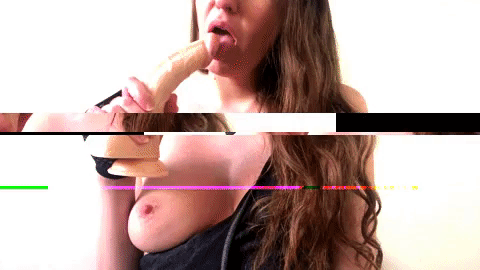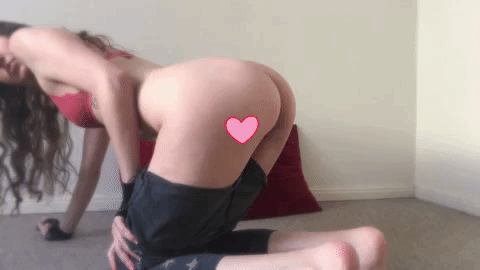 //Please add me with a message that you found me on CMD//
// Also on Discord now: lunastarr#7524 //
Looking forward to meeting you :)
By purchasing a show from me you are consenting to uphold my rules and not cross my limits. If I feel uncomfortable at any point I will end the show and block you without any refund.
Make sure you and your equipment are ready when you make the purchase. I can't guarentee I will still be available when you finally get set up.
If you pay before discussing a show it can be conciderred a tip and I'm not obligated to provide any services for it.
STRICTLY NO RECORDINGS, PICTURES OR SCREENSHOTS!!!
NO REFUNDS