How to create a CMD Member account
Step 1: Create a FREE Account
Go to https://www.cammodeldirectory.com and click on the [Create Account] button on top right corner of the screen.
Step 2: Sign Up
Set the account type to "Member", then enter a username, a password, and your email address.
(please make sure the email address is correct as you will receive a confirmation email on it)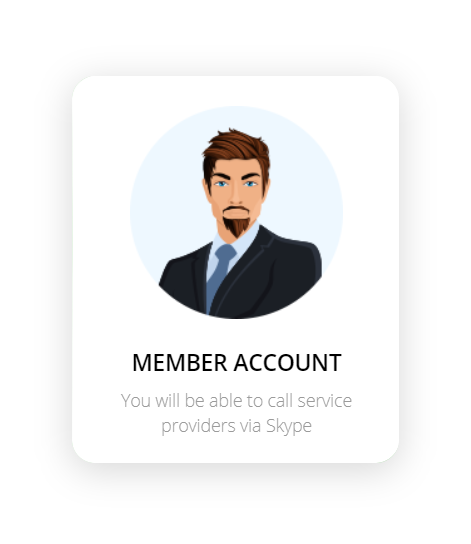 Step 3: Confirm your email address
Look for the confirmation email in your inbox, open it, and click the "Confirm Email Address" button in there
to confirm your email address.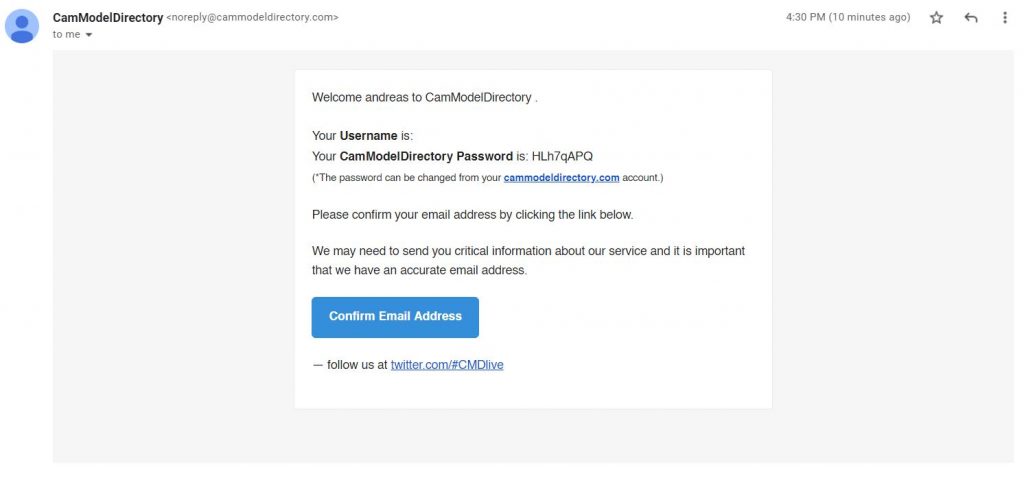 Next, you get this confirmation message: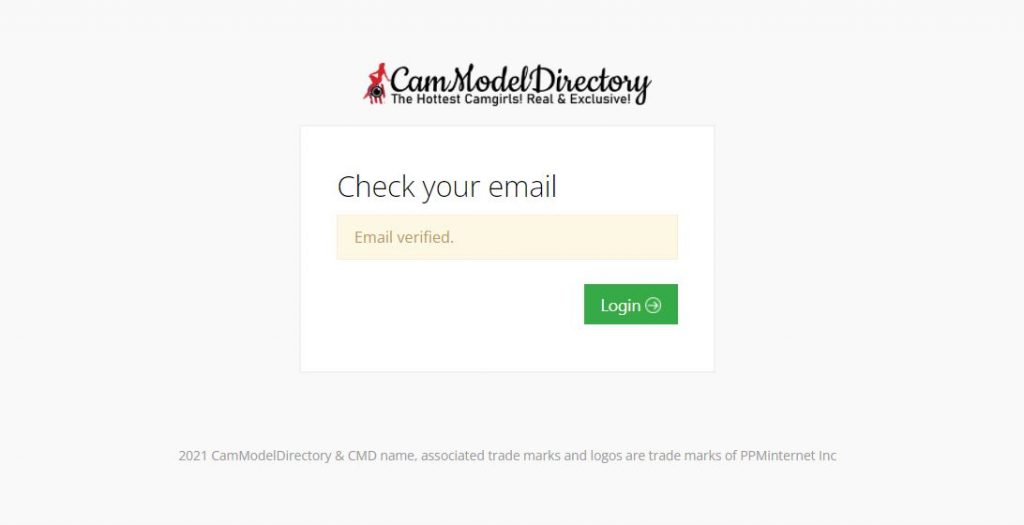 Click on the "Login" button to log into your CamModelDirectory account.
*Didn't get the confirmation email? Check your Spam folder and add cammodeldirectory.com as a contact in your email.
---
How to add funds to your CMD member account
Step 1: Login to your CMD account
Step 2: Add funds
To add funds, go to Payments->Add Funds.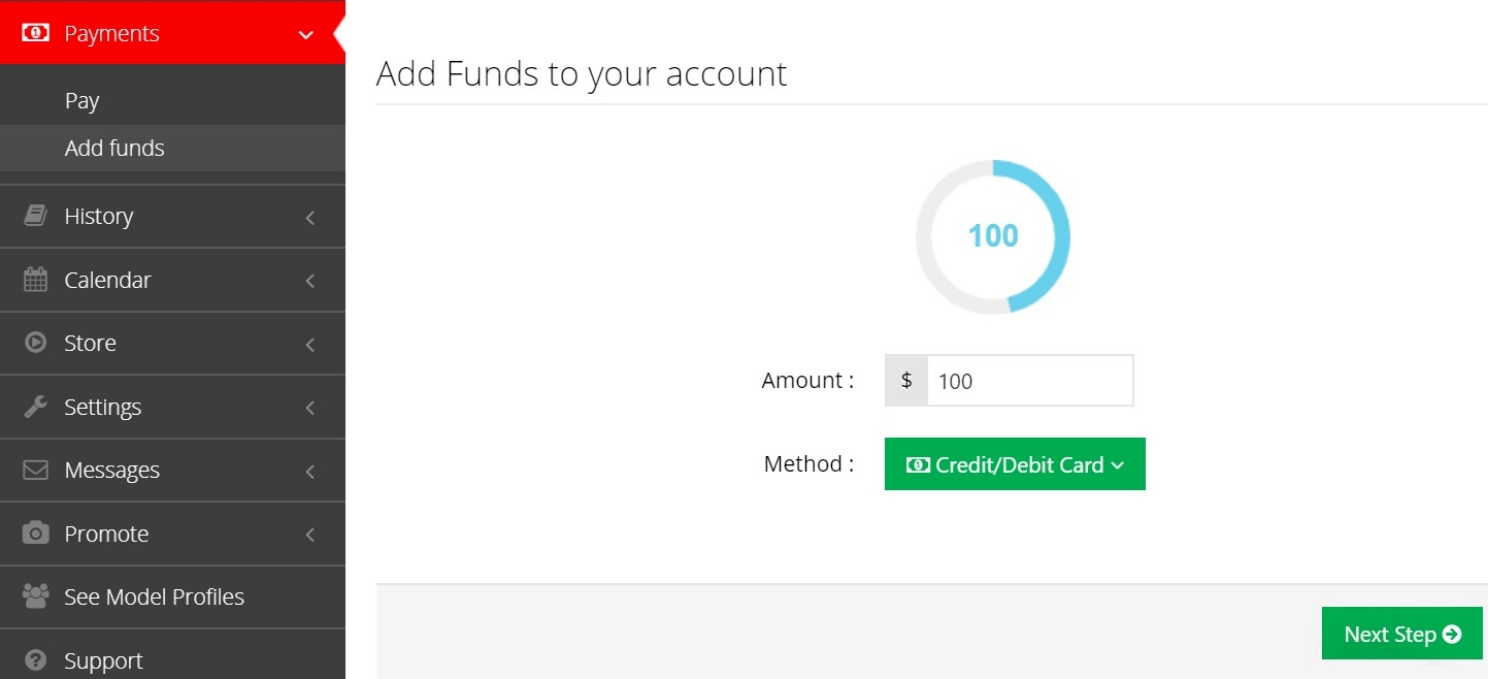 There, select the amount you want to add. The minimum amount per transaction is $14 and the maximum one is $200.
You can add funds to your account using one of the following payment methods:
o Credit / Debit card -> Mastercard, VISA, AMEX
o Cryptocurrency (BTC, ETH, LTC, USDC)
o Giropay
o iDeal Pro
o Mister Cash
o Sofortbanking
o PaySafeCard
o Paxum
---
How to buy videos
On CMD, you can buy videos from the Models' Stores for lifetime.
To do that, just go to a Model's profile and hit the Store tab. There, you can click on any video you like and buy it.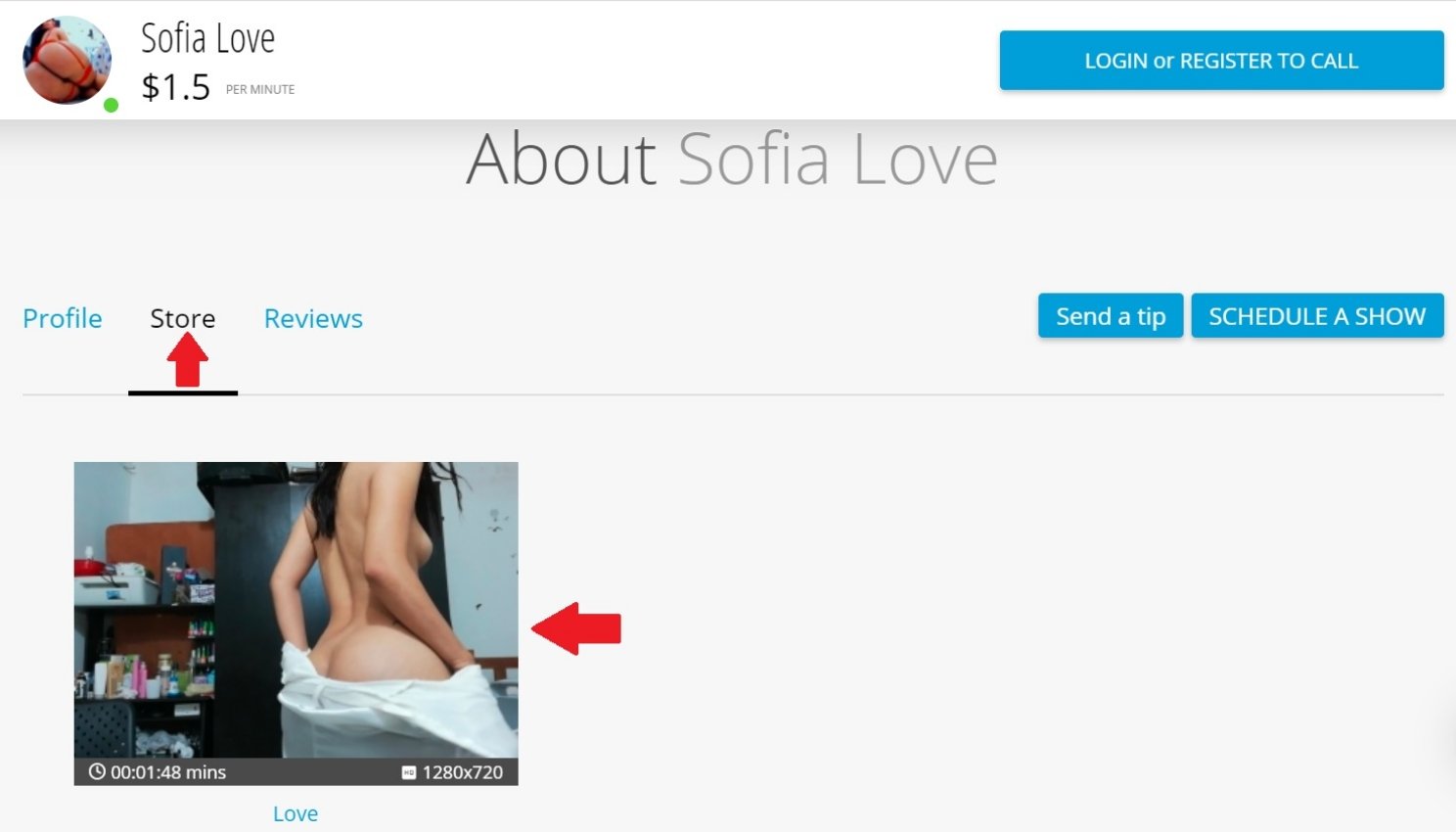 * The Store tab will appear on the Model's profile only if she/he uploaded videos for sale.
To see all the Models that have videos for sale, go to the models' Profiles Page and click the Filters button (burger icon).
Turn on the Store filter and then click on the Filter Models button

---
How to send tips to Models
On CMD, there are 2 ways to send tips to a Model.
1. Send tips using the Skype command
When you're on a call with a Model, just enter a text message in the Skype chat to send her tips.
!tip 100 -> this text message will tip $1
!tip 150 -> this text message will tip $1.5
!tip 200 -> this text message will tip $2
and so on…
2. Send tips using the dedicated button on the Model's profile
Go to any Model's profile and send her a tip by clicking the Send a tip button there.
Select the amount you want to send her, then click Confirm.